APAC Insights: Using Digital Video for Online Learning in India
Digital video usage has been on the rise for years in India, but 2020 offered new opportunities and challenges for video content creators, especially educators. Over 43% of online video in India is learning or education-based, and online course creators such as ClassPlus have seen a meteoric rise in video consumption.
Panelists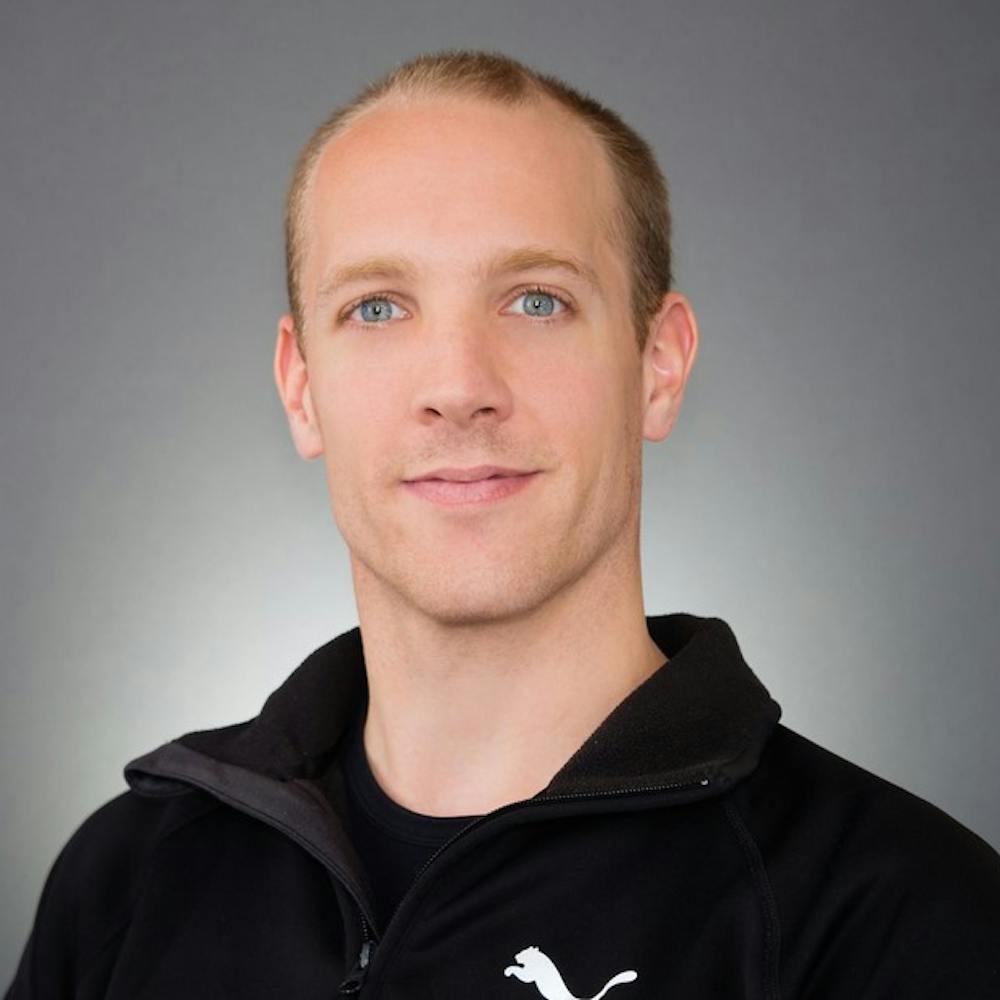 Jeroen Wijering
Co-Founder and Chief Innovation Officer, JW Player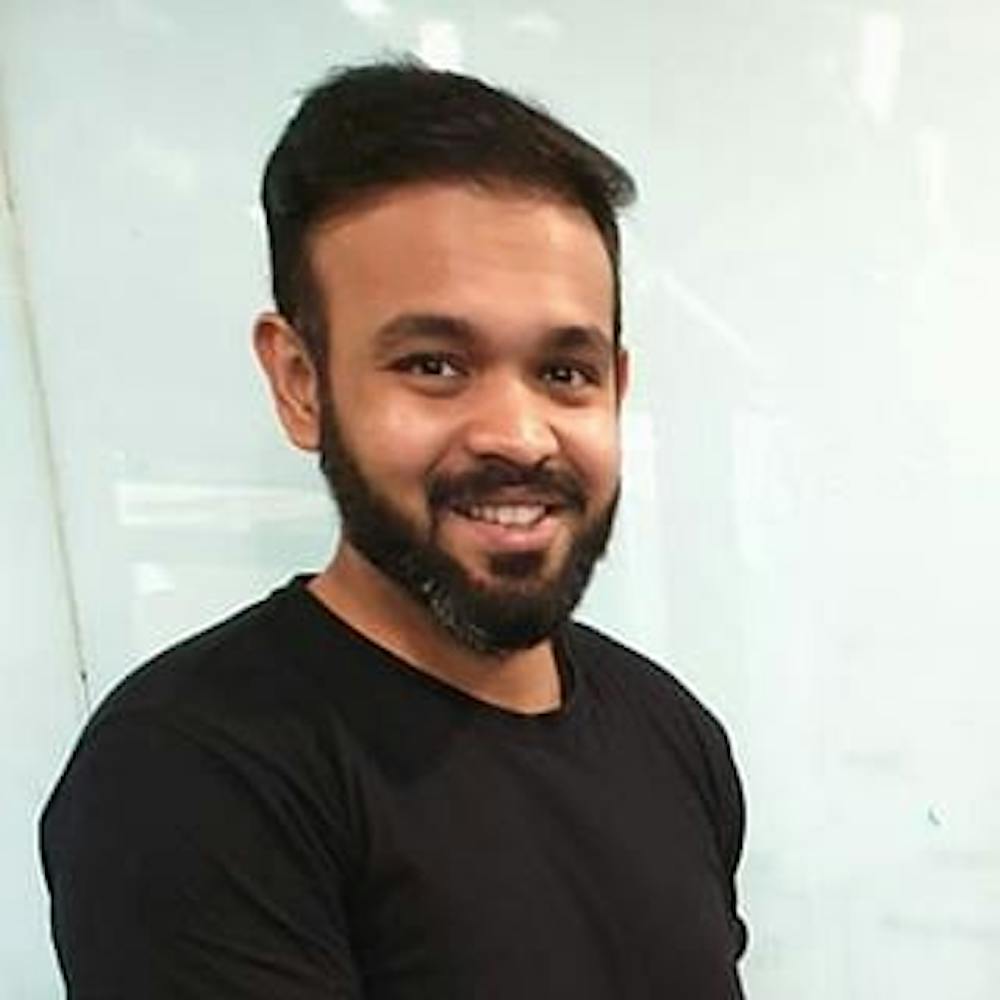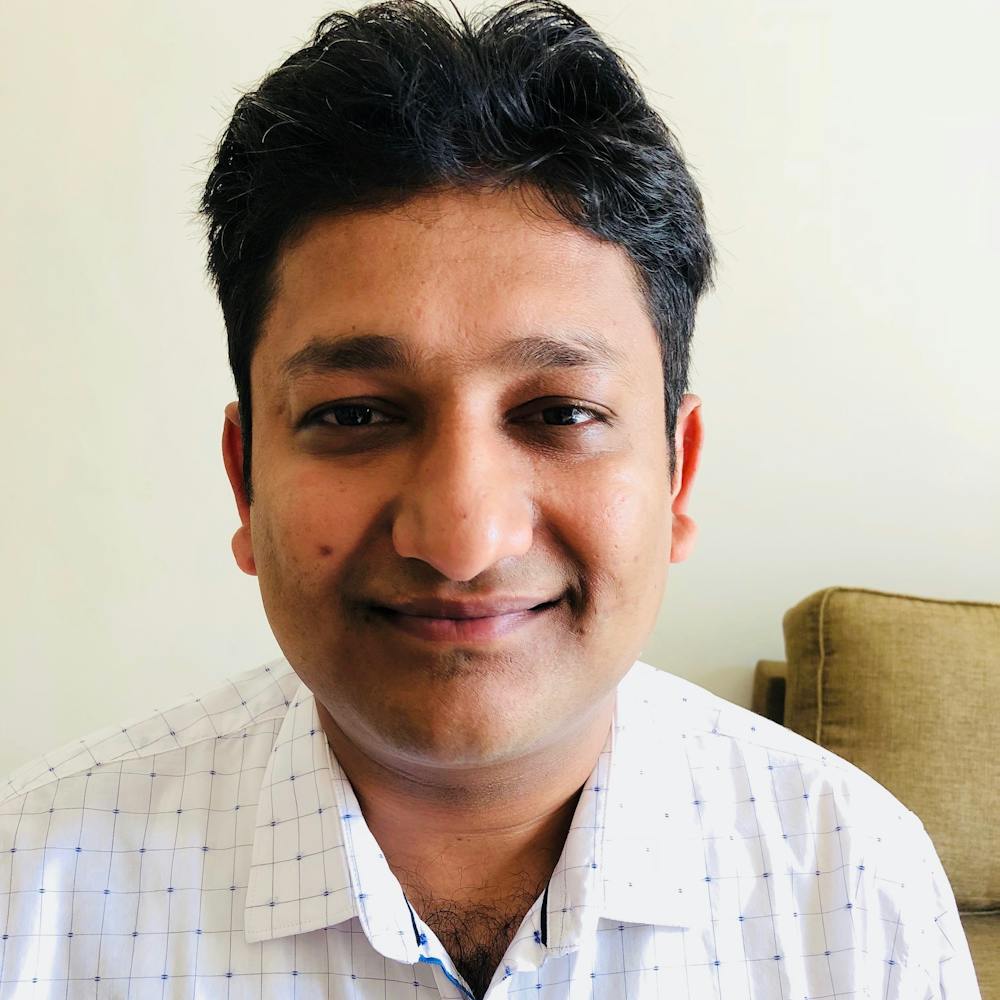 About the Panelists
JW Player
As one of the largest online video platforms by usage distribution in India, JW Player holds a unique position in the market. JW Player is the most powerful and flexible video platform powered by the fastest, most-used HTML5 online video player. We combine world-class software with unique data insights to help digital businesses deliver amazing video experiences, grow audiences, and maximize revenue. JW Player pioneered video on the web over a decade ago and continues to innovate as the world's largest network-independent platform for video delivery and intelligence.
ClassPlus
ClassPlus is an Ed-Tech start-up company transforming the world of education by powering educationalists with the digital tools and resources which help them become future-ready. Our industry-first unified platform enables teachers and students to unravel their true potential across the country on a streamlined platform with our next-level technology. ClassPlus has had a meteoric rise in the online learning space, first with prep exams and then with generalized learning, empowering teachers to build digital brands while still focusing on teaching.
Meritnation
Meritnation is India's first online learning platform for school students with over 2.5 crore students across CBSE, ICSE, and leading state boards. It's part of the prestigious AESL group (Aakash Educational Services Limited), a leading educational institution in India that provides comprehensive test preparatory services for students preparing for Medical and Engineering Entrance Examinations, School/Board Exams and Competitive Exams. Meritnation uses the power of technology, including a new Live Class platform, to deliver personalized & engaging content to nurture the student's learning curve.